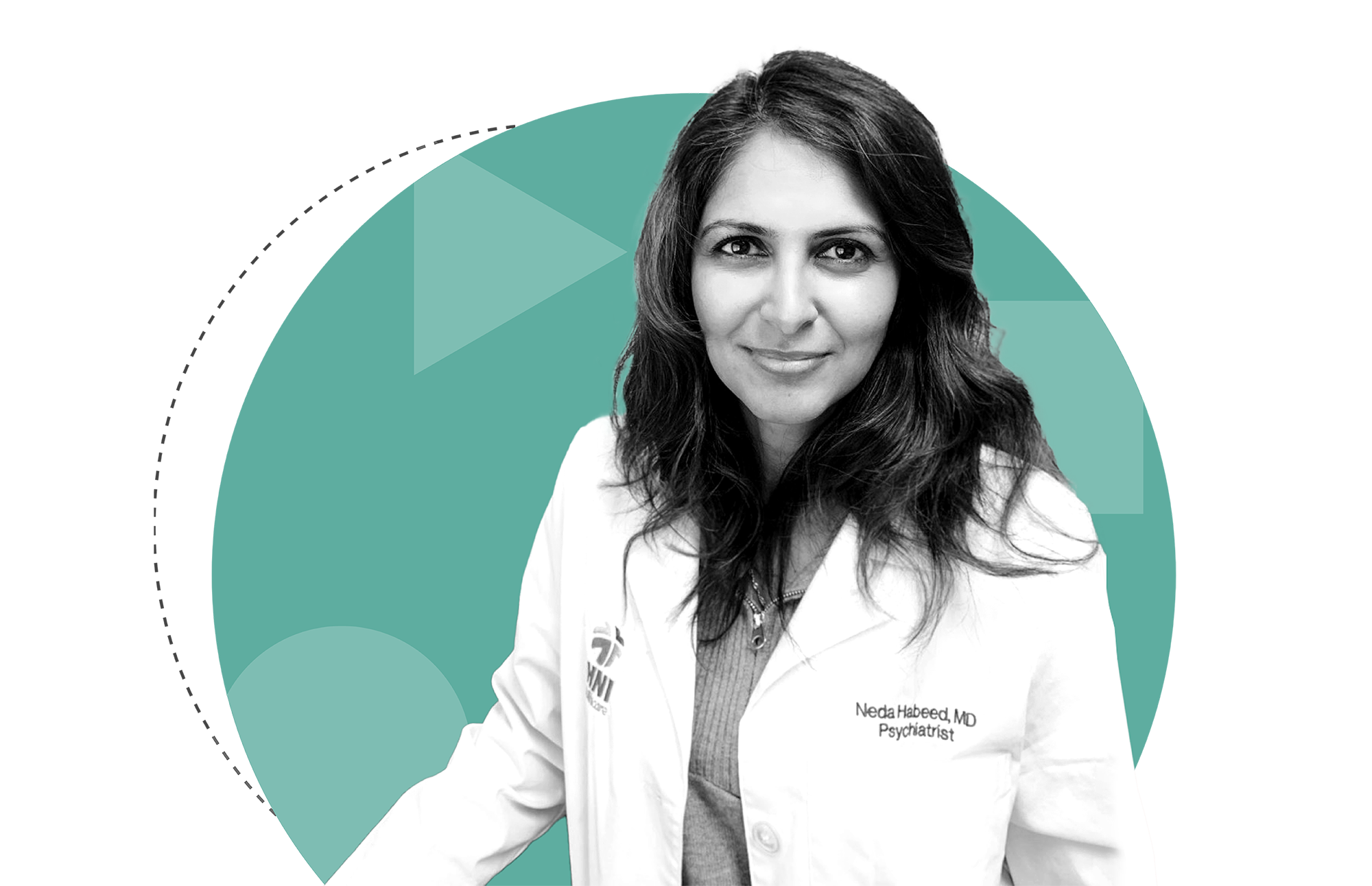 Changemaking
Has its Perks
Clinical Support
24/7 technical support
On-site HNI program directors and clinical leadership
Diligent and flexible scheduling team
Training and mentorship opportunities
Benefits
Medical, dental and vision
401(k) matching
Life insurance
FSA/HSA
Competitive pay
Culture
Team of fearless, visionary professionals ready to transform healthcare
Value-based approach and quality-of-care culture
Relentlessly focused on driving superior clinical outcomes
Perks
Professional development opportunities
Paid birthdays off
Flexible working hours
Monthly employee engagement activities
Benefits
Medical, dental and vision
401(k) matching
Life insurance
FSA/HSA
Competitive pay
Culture
Team of talented, focused and driven professionals ready to transform healthcare
Meetings structured to promote transparency and collaboration
Company charity initiatives and volunteering opportunities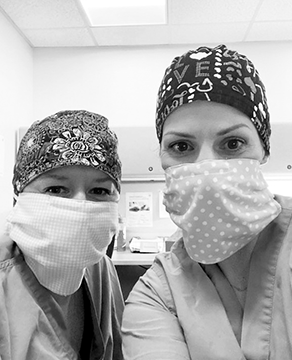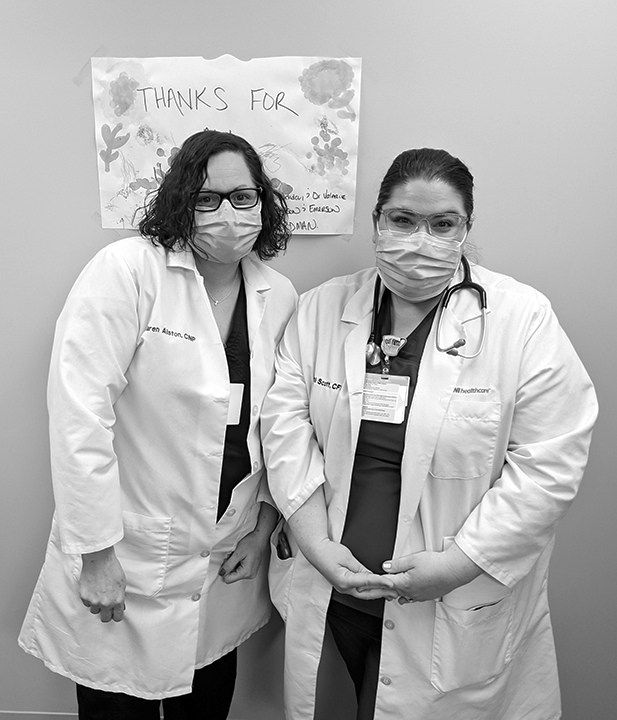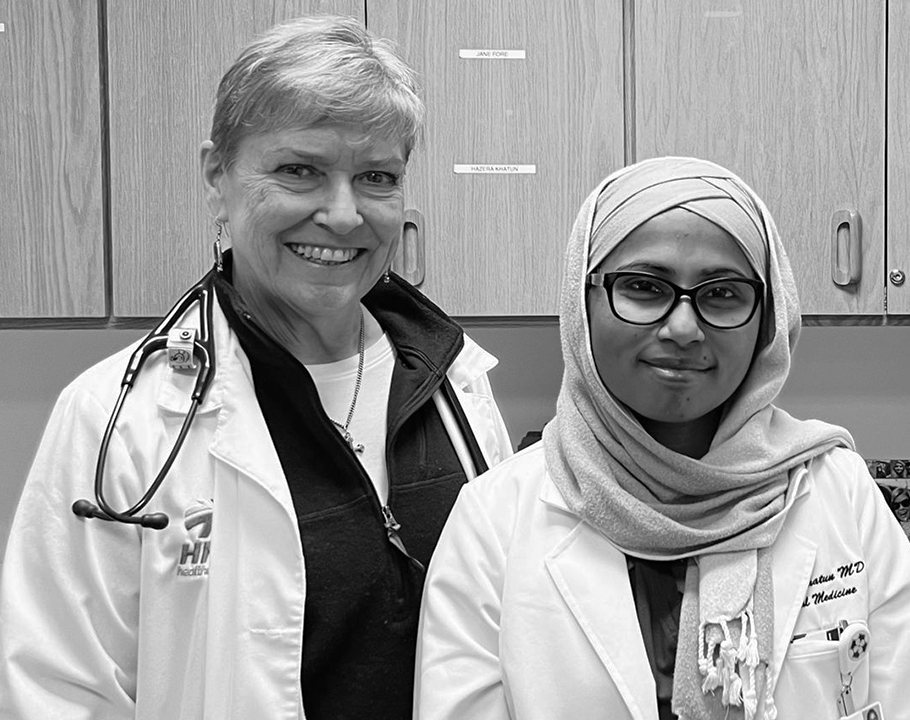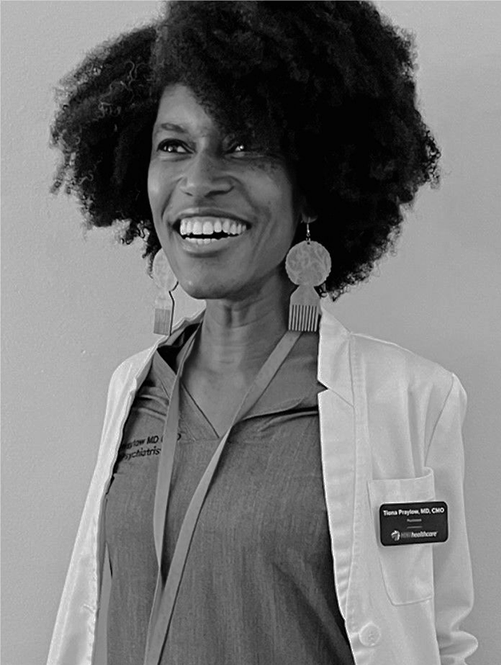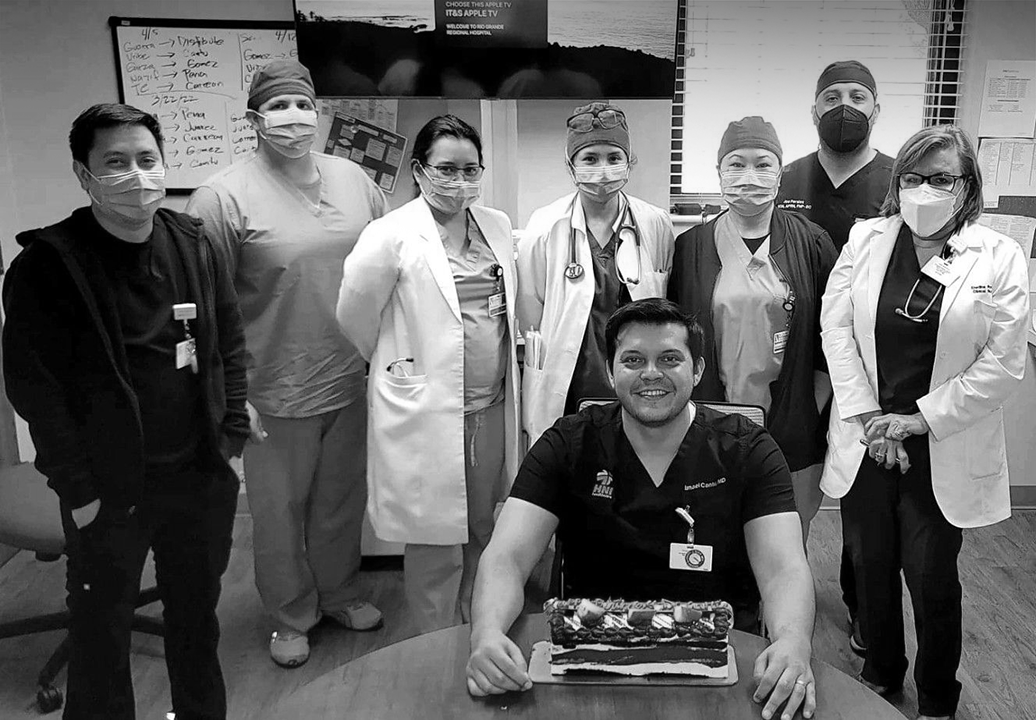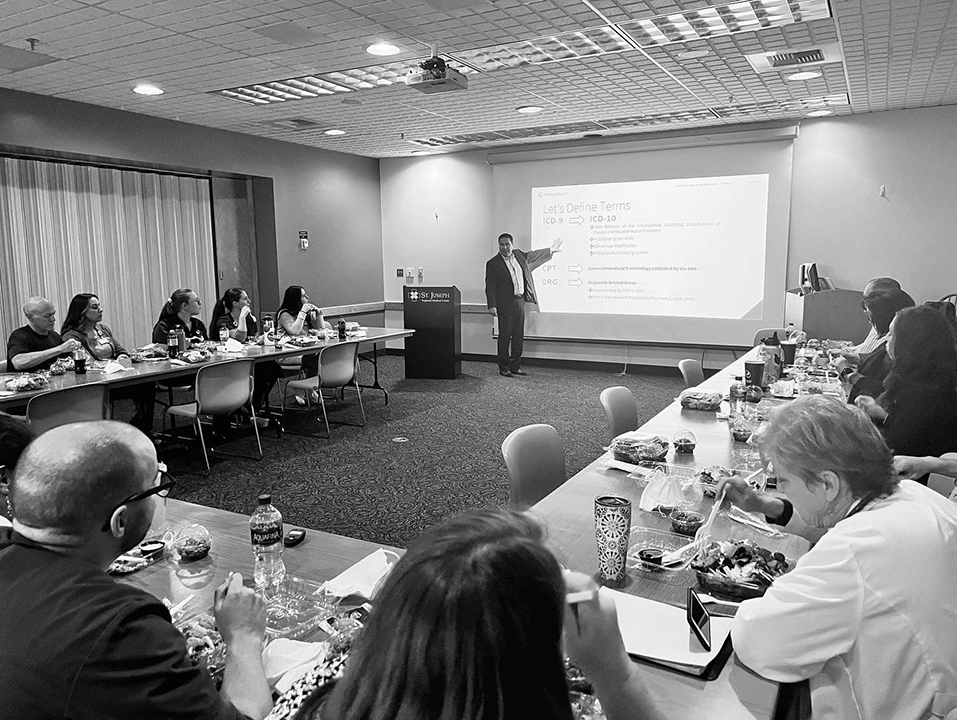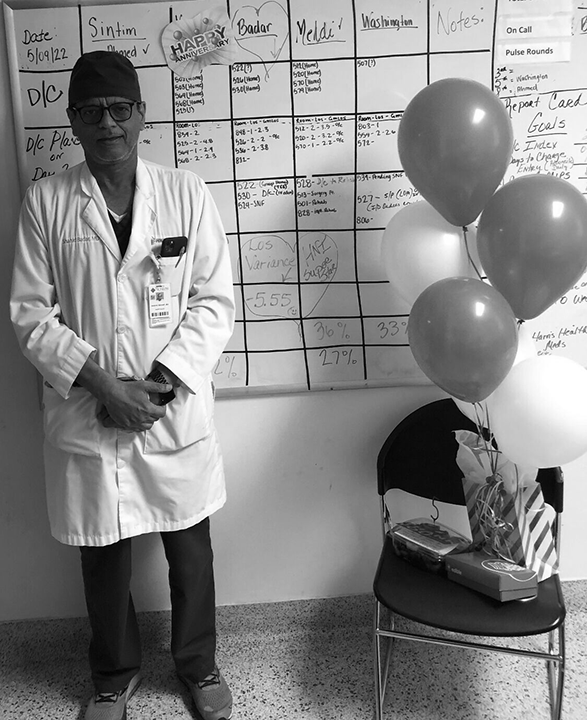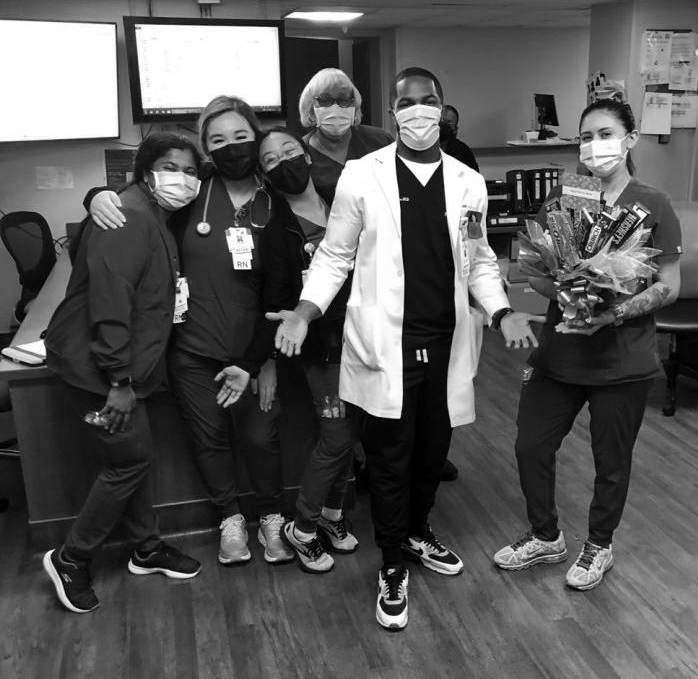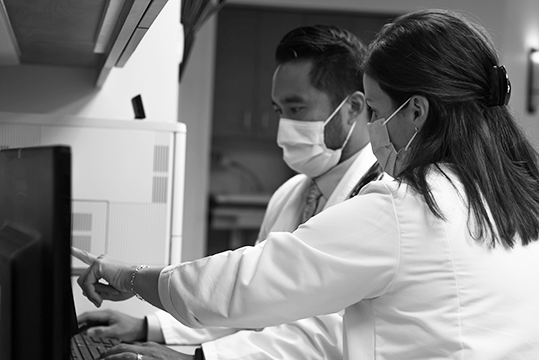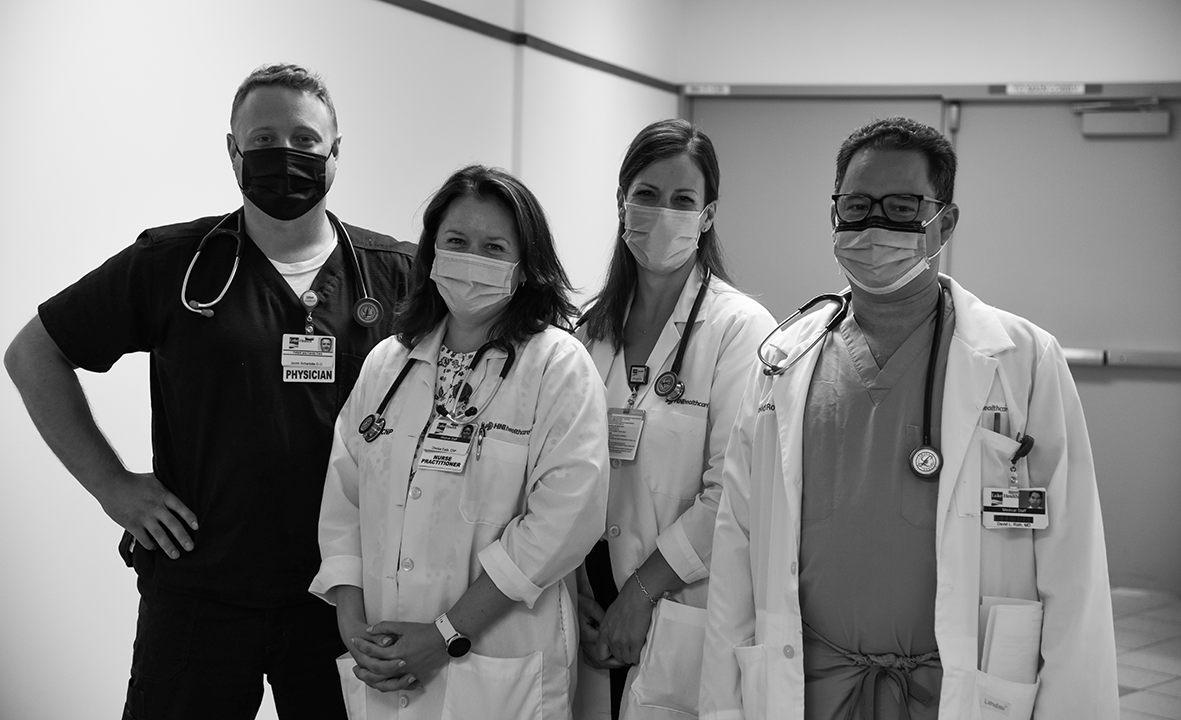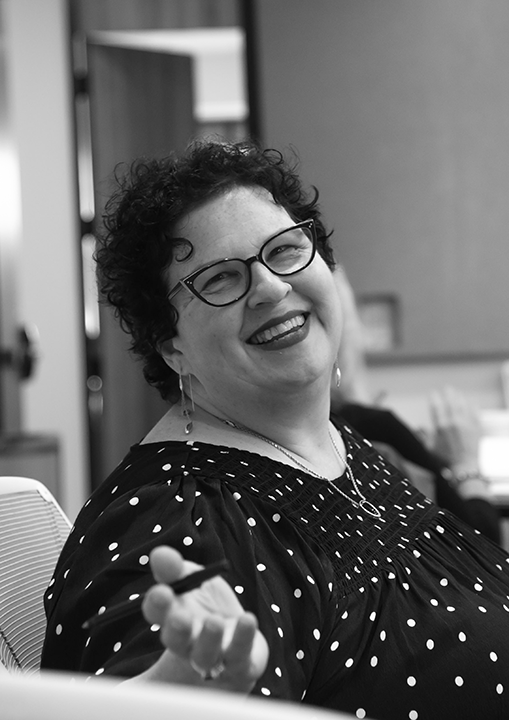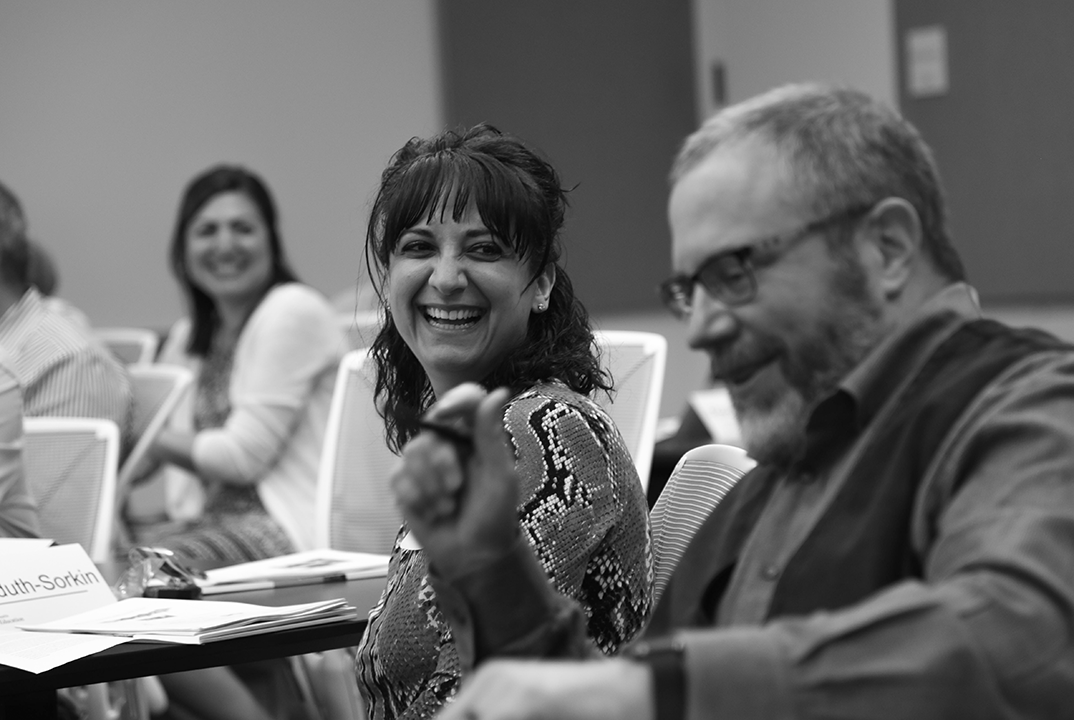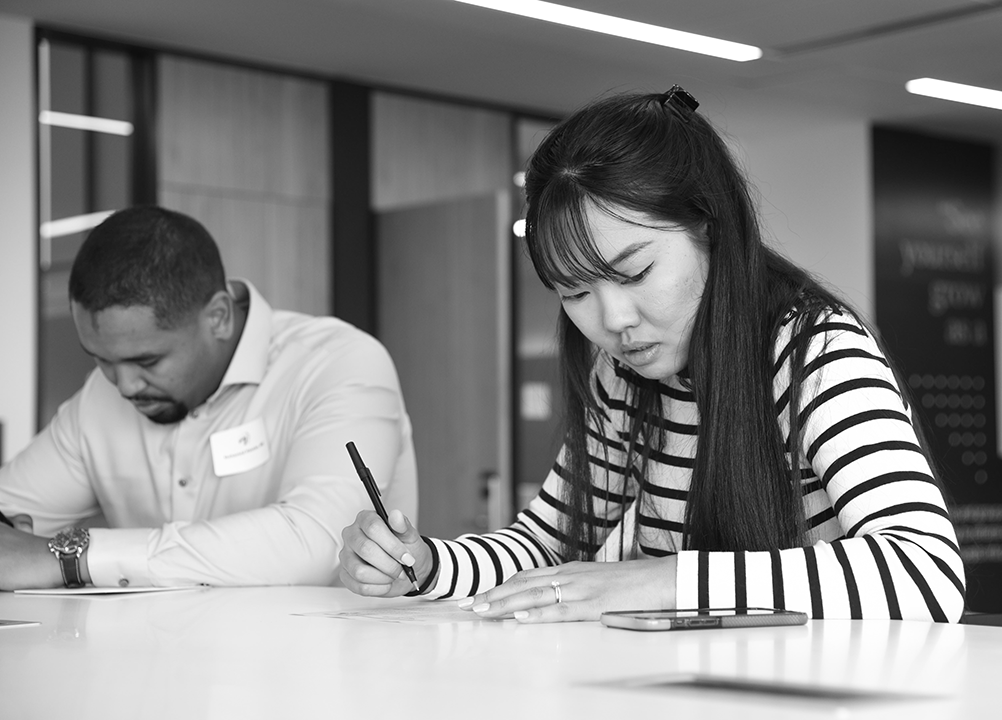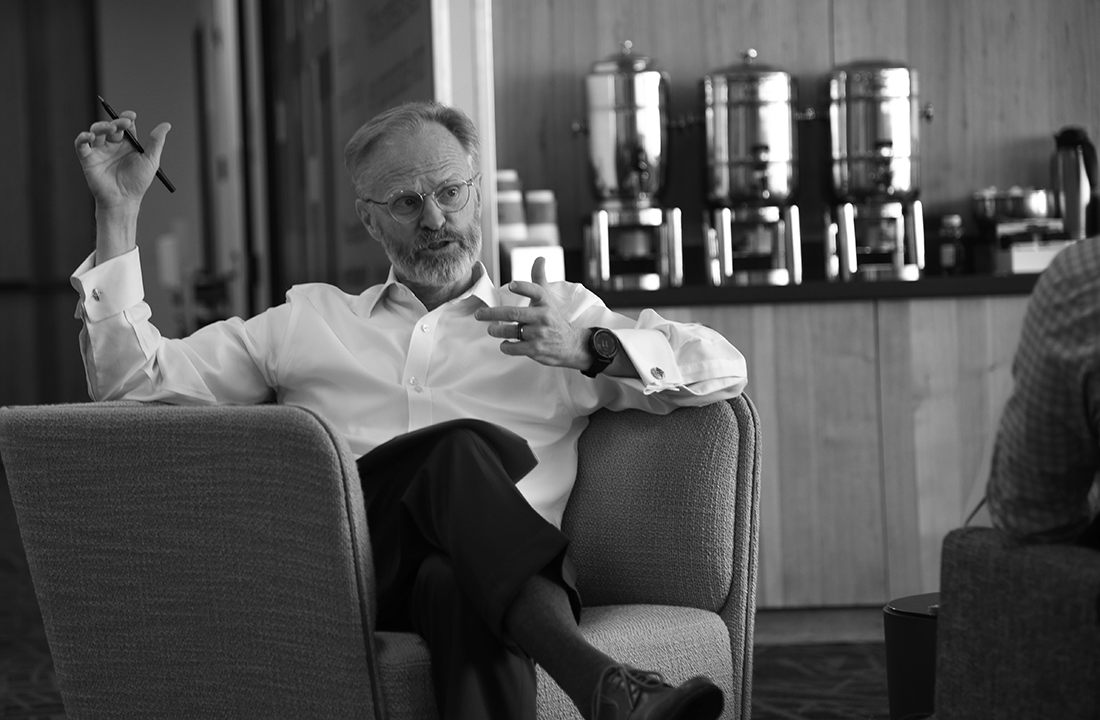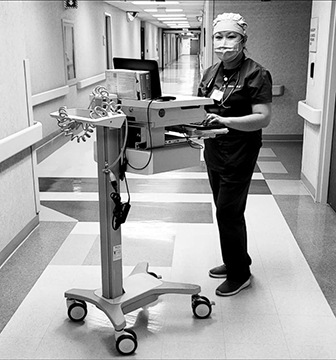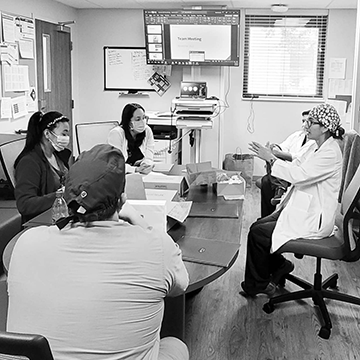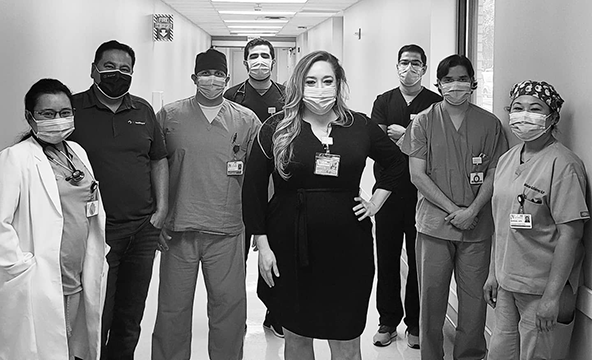 Opportunities
for Career Growth
HNICORE
HNICORE is our exclusive training and thought leadership program, dedicated to culture, on-boarding, resources and education (CORE). HNICORE aligns physicians with best practice strategies resulting in optimal patient care and advocacy.
In addition to the training provided to all our hospitalists, the Medical Director will receive education at off-campus CDI boot camps, as well as ongoing education on subjects relevant to management of hospital medicine practices.
Annual Leadership Conference
HNI has partnered with the University of Texas McCommb's School of Business to develop a curriculum on Executive Leadership Development for our clinical and corporate leaders.
This two-day annual conference also gives our leaders a chance to collaborate with individuals across every region and with departments they may not have the opportunity to work alongside regularly.
Value-based Clinical Academy
HNI and the University of Texas Dell School of Medicine partnered to create the Value-Based Clinical Academy. This academy takes a deep dive into value-based medicine and its applications across specialties. It is accessible to every HNI clinical team member virtually and to a select 35 individuals in person annually.
Topics include patient-centered care, interpersonal and communication skills, practice-based learning and improvement, evidence-based practice, applying QI and more.