Uniting the Inpatient & Outpatient Setting
Within the inpatient setting, VitalsMD® harnesses real-time, physician-generated data to provide analytics, reporting, communication and a knowledge base to support value-based clinical decisions at the point of care. Within the outpatient setting, the documentation that was captured during the inpatient stay is then sent securely to the assigned primary care physician (PCP) through the VitalsMD® PCP Portal.
Click to View PCP Portal Features
Real-Time Dashboards
Alerts and Messaging
Patient History
Real-Time Dashboards
Supporting Care Continuity
Know where your patients are in their acute and post-acute care journey via our dashboards.
Alerts and Messaging
Supporting Care Transitions
Our notifications inbox makes it easy for you to be alerted when a patient is discharged or an attending physician sends a message. You can easily reply by selecting the message and hitting reply.
Patient History
The Insight You Need
The "Patients" tab allows you to have a clear picture of your patient's hospitalization and their change in condition - resulting in better primary care.
Direct Admit
Know They're in Good Hands
The Direct Admit Request allows you to simply admit your primary care patients to one of HNI's partnered acute-care facilities.
"
As an HNI Hospitalist, I am able to communicate in real-time with our referring PCPs - providing HIPAA compliant notifications with a patient's status and plan of care. Most importantly, upon discharge, I can let them know about conditions that will need to be followed up — ensuring our patients will have continuity of care and are not going to fall into a care gap.
Adriana Gomez, MD, HNI Healthcare Hospitalist and Regional Medical Director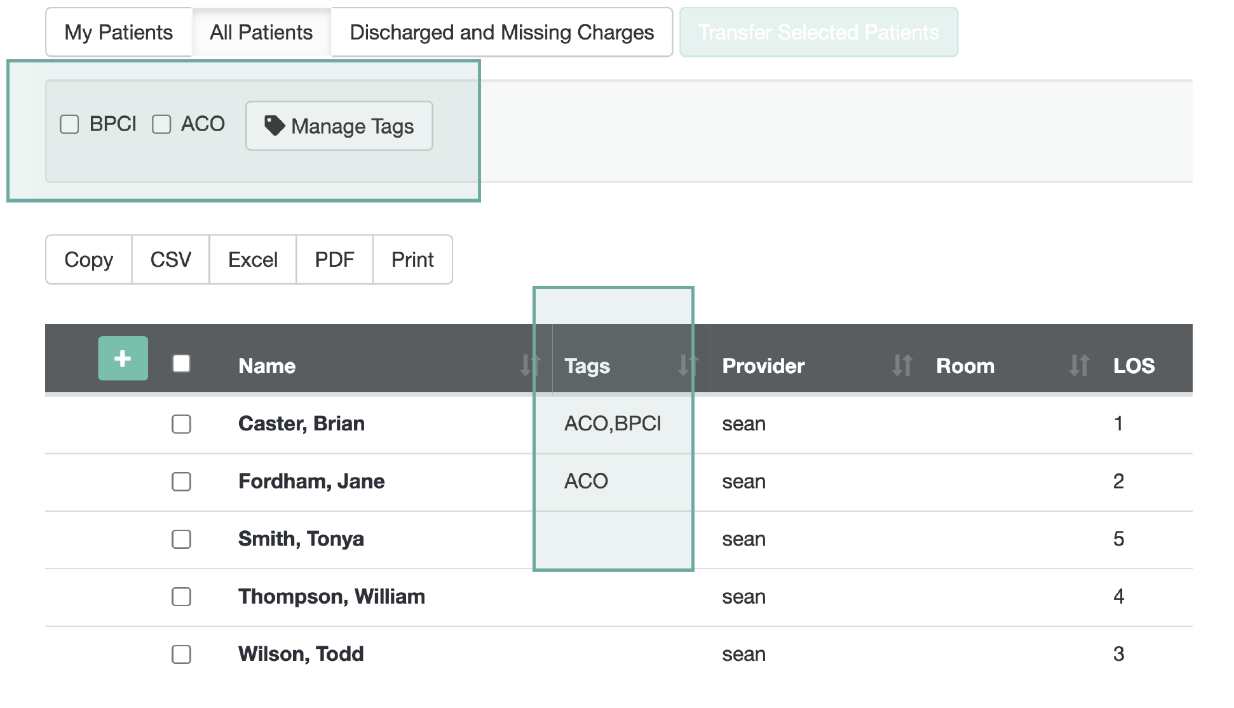 Patient Tagging
Track and Trend Groups
With our tagging feature within VitalsMD®, we are able to identify patients that are a part of a particular group, such as an Accountable Care Organization (ACO). This enables our team to pull reports specifically for the patients tagged.